Committee for Ex-Offenders of Equality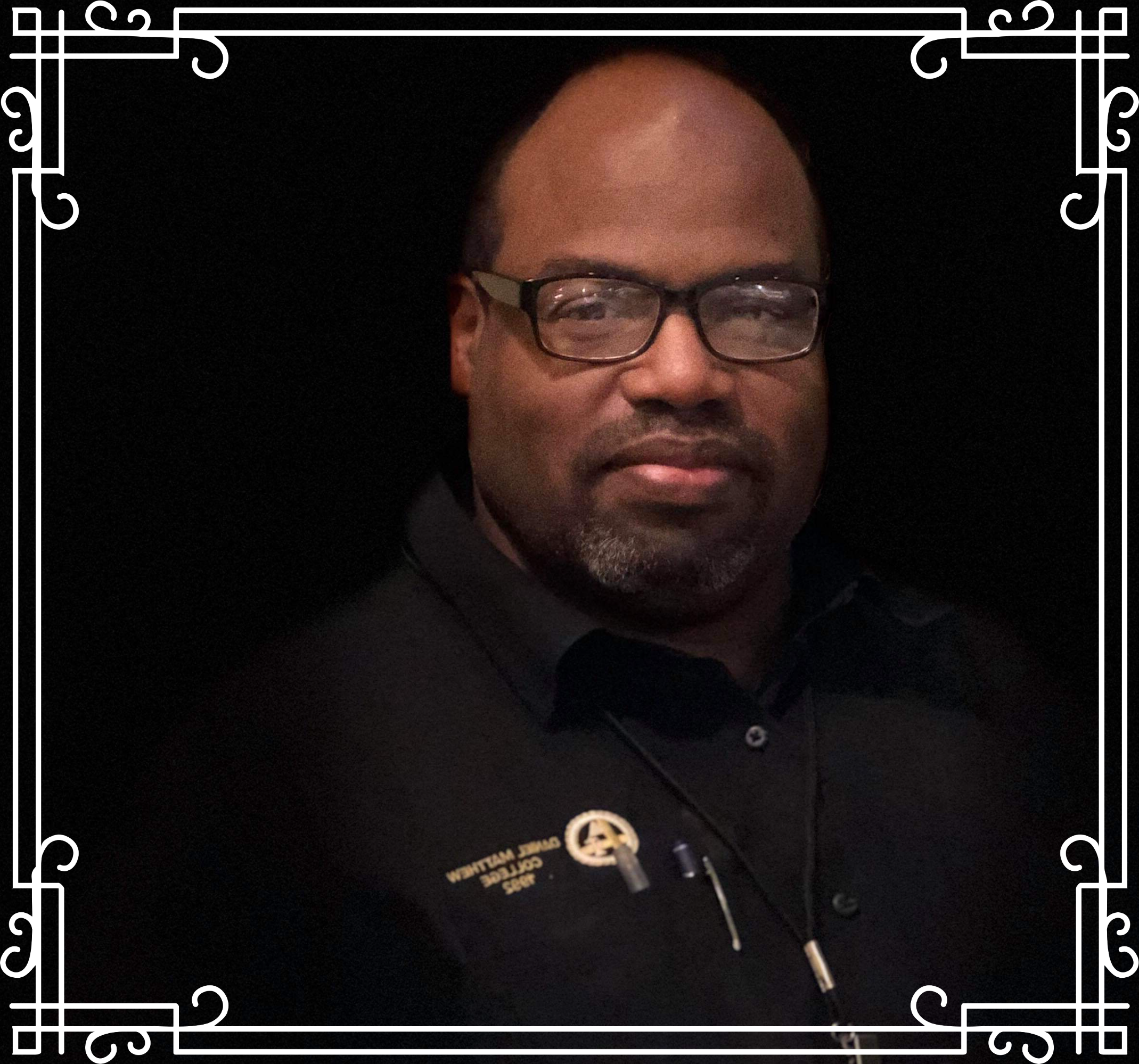 Bishop Larry L. Henderson, Sr.
National Volunteer Chairman for the Committee for Ex-Offenders of Equality

Bishop@cfeoe.org
Central Office: St. Louis, Missouri.

Click here for bio history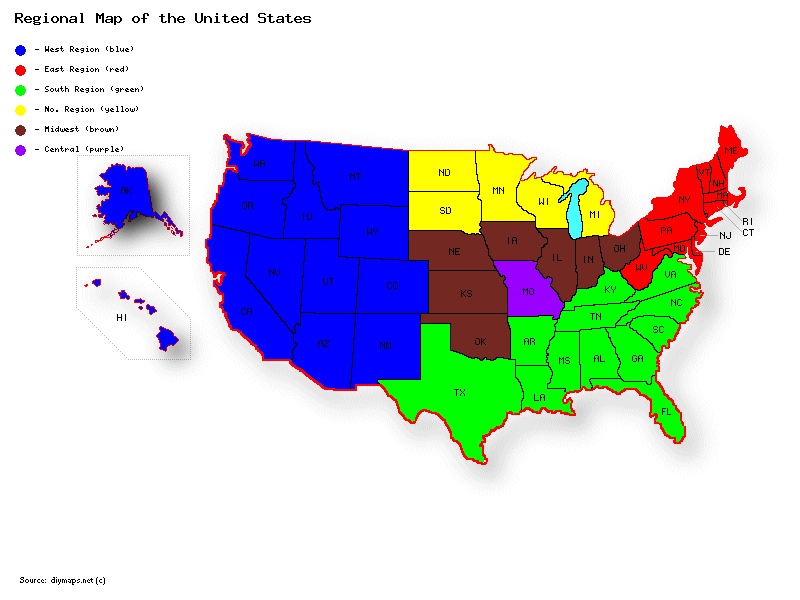 CFEOE Regional Map
In the morning, LORD, you hear my voice; in the morning I lay my requests before you and wait expectantly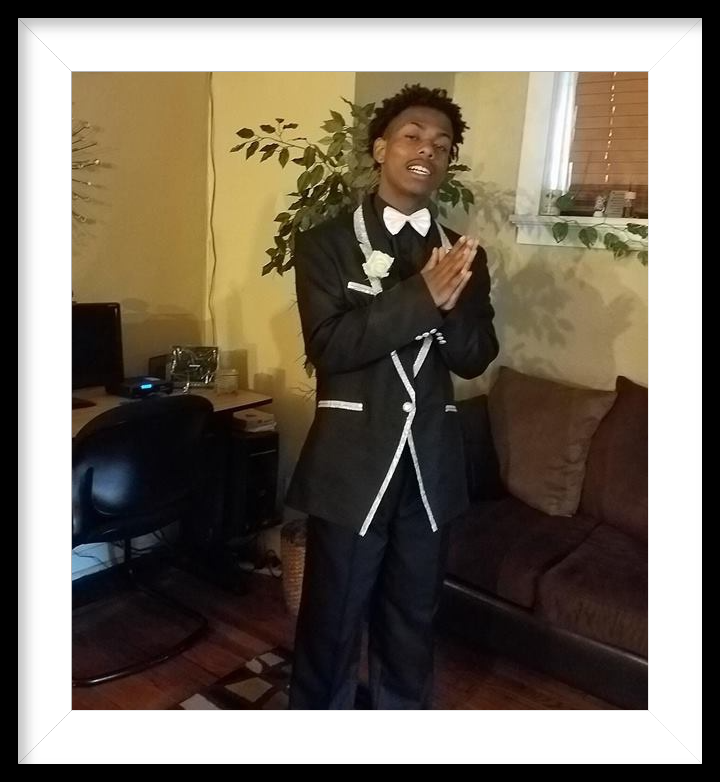 The above is Larry Jr.-Thanks you visiting my page. For me it is about stopping the generational curses within our communities. The lack of or unknown forces that has limited the fathers within our communities. I am that child that was sitting waiting for his father (that was taken away), At times, living with a step father, who played the wrong role, and mother that did all she could. I grew up in a community of men leading us to the Justice system. It was like allowing the blind to lead the blind. My reason for taking this mission is to stop the curses of our communities, while standing upon restoring the strong community relationship of men.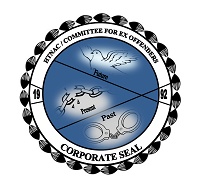 HOPE NOW!
Faith and the word provides that faith is seen, but unseen. Now faith is the restored community, now faith is a safe place for us all, now faith is completing family outing for that education from the old and now faith is what we can do to make AMERICA GREAT again starting one community at a time.
AMERICA WE ARE SO BLESSED!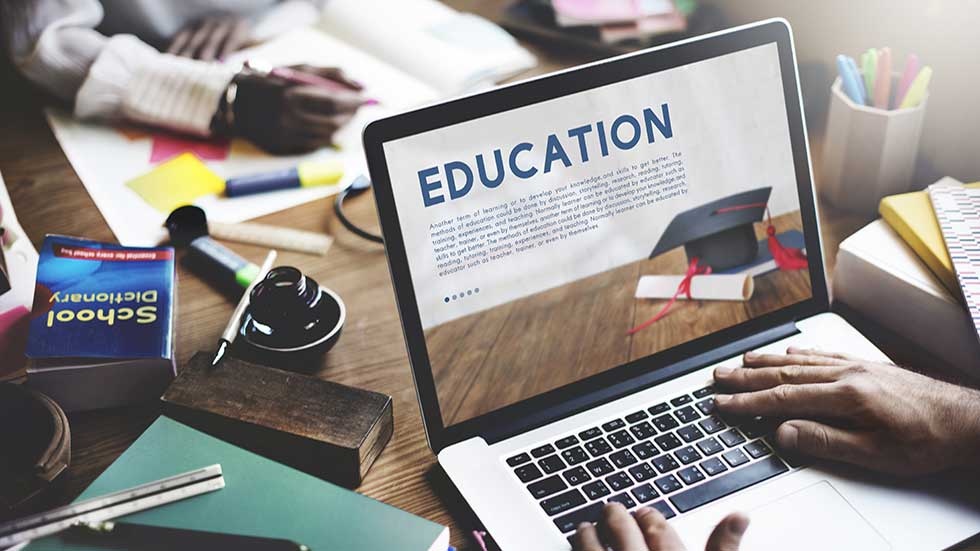 I'm So Blessed Song!
We all understand that reaching the community of youth will require some form of music. I am asking everyone to send me your best "I'm So Blessed" song for your community. We are going to select one per state to use at our National Convention in December of 2020. I will stop taking songs November 1, 2020. email it to song@cfeoe.org. A donation of $5.00 is require for the entry.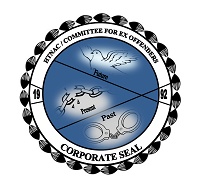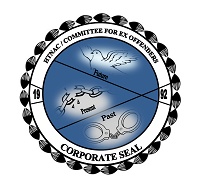 We are here to support your ministration, mission and ministry. While you are held within any center your mission, ministry and ministration studies is our goal and mission. This is the foundation for your occupational/marketable skills in the ministration. email us for more info at scies@dmecs.org
School of Institutional Ecclesiastical Studies