Liberia, Paynesville City, Monrovia, West Africa.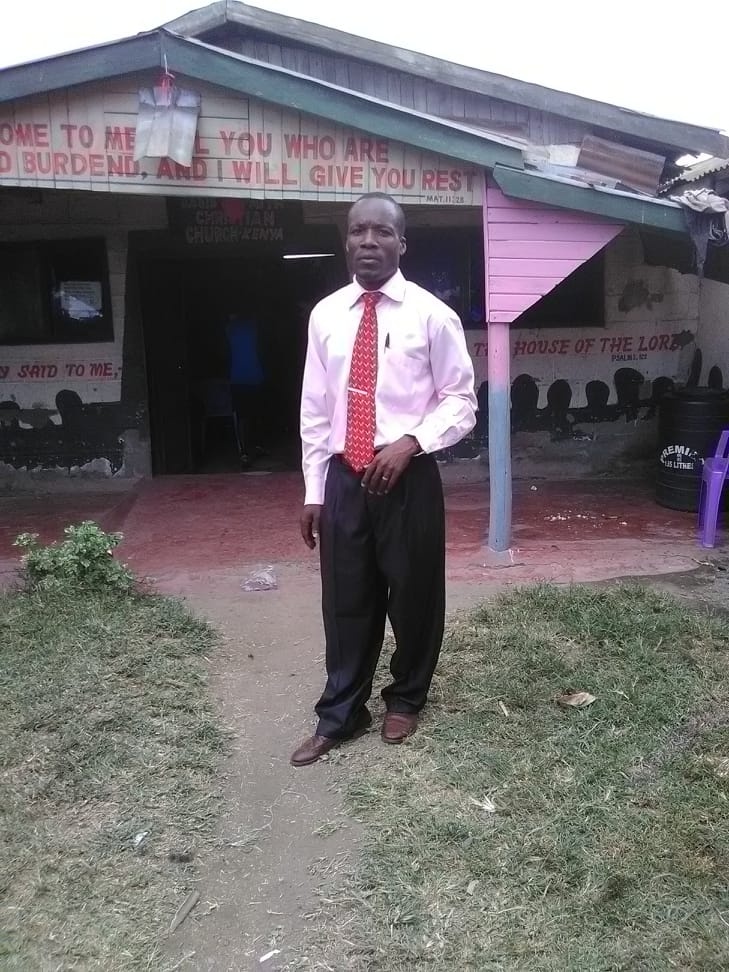 Bishop Stephen Okoth

Foreign Ministry.

Liberia. West Africa.

Click here for bio history
Behold, how good and how pleasant it is for brethren to dwell together in unity!


Reaching out all over the world.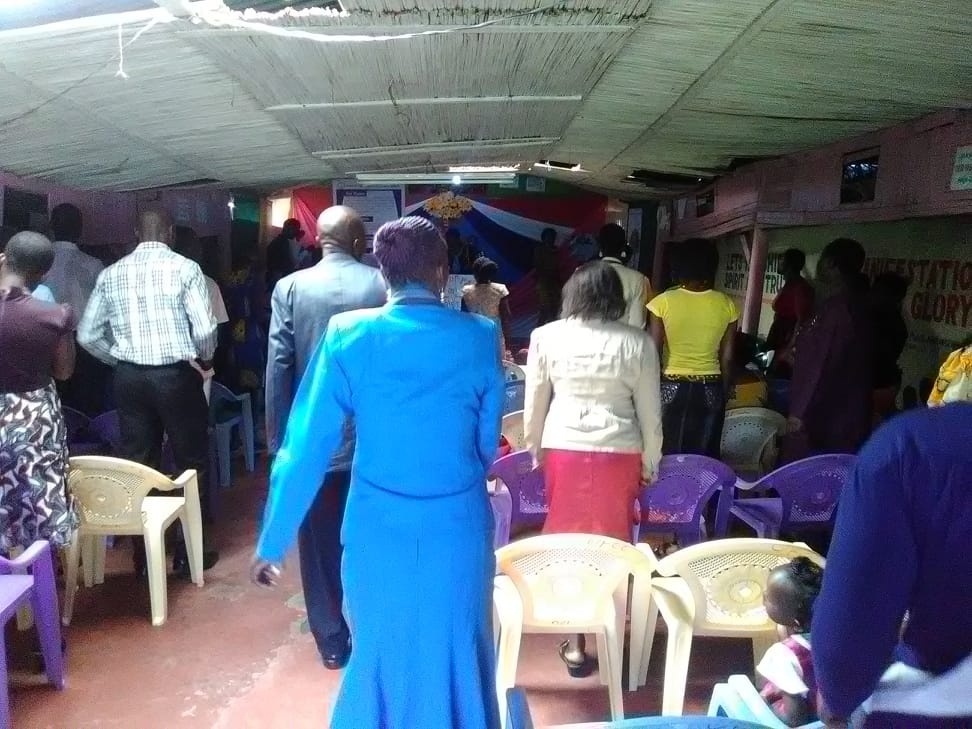 Believe that

Visitors to your website are looking to learn about what your company offers, so be sure to provide the information they need. Let customers know you're the right fit.
,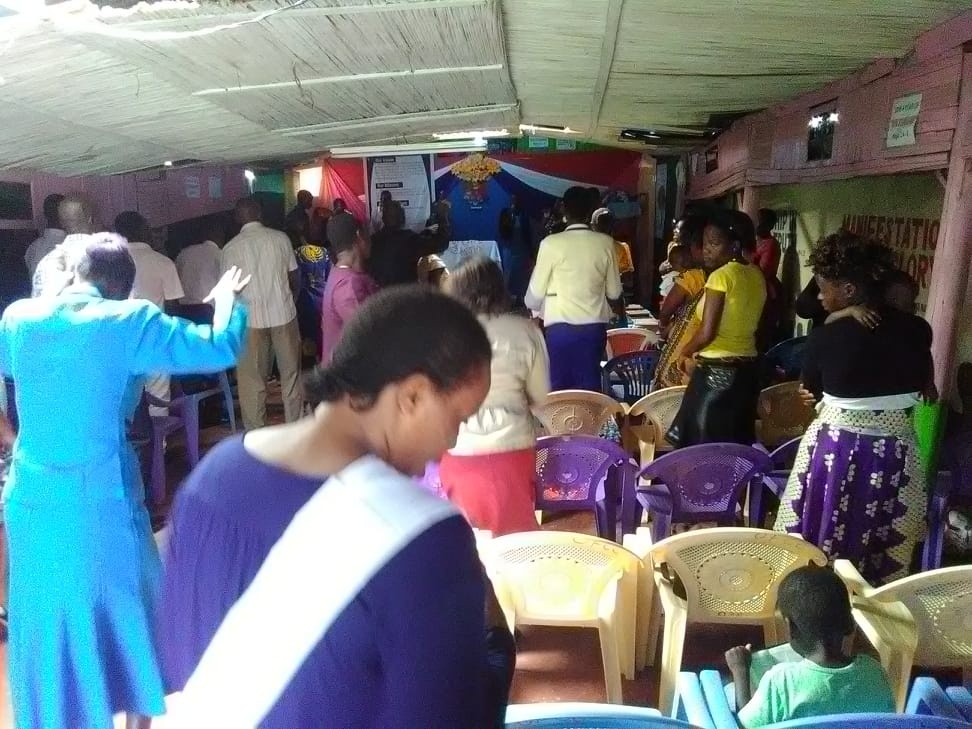 Ecclesiastical Prayer, and

Add a brief description here or some details about the product or service that the customer can relate to. Visitors respond positively to images, and are more likely to interact with a website that has a good balance of informative pictures.
Singing is good for the soul

Click to edit. Here's a spot for you to share a special message such as a promotion or announcement like a new product launch. Use this area as the opportunity to turn your visitors into customers.

We trust, and believe that all things are possible through GOD.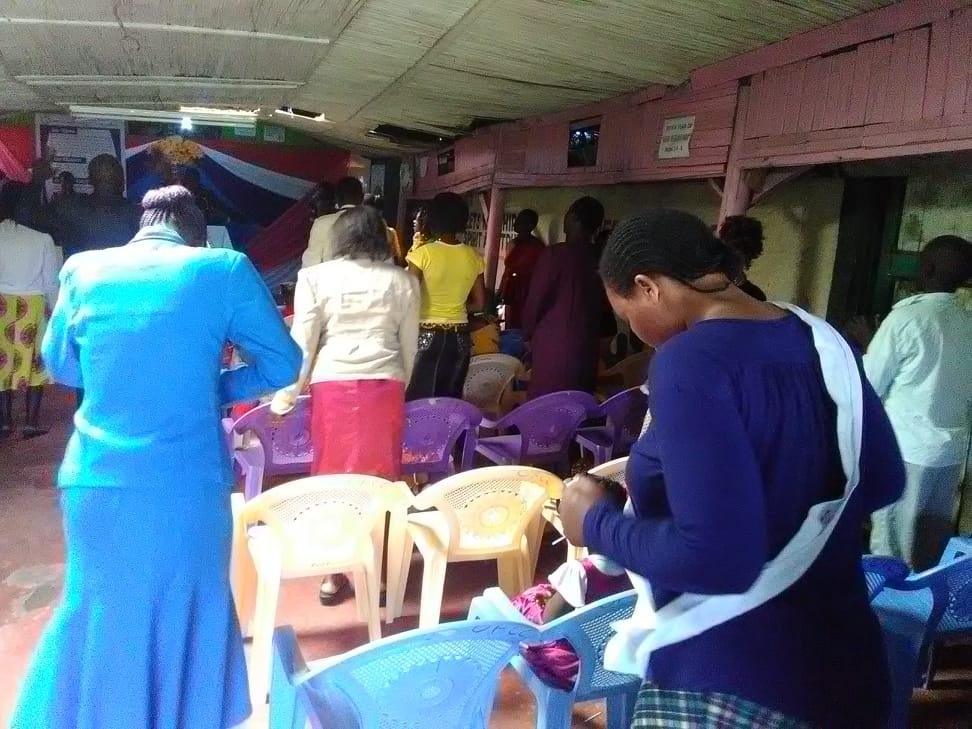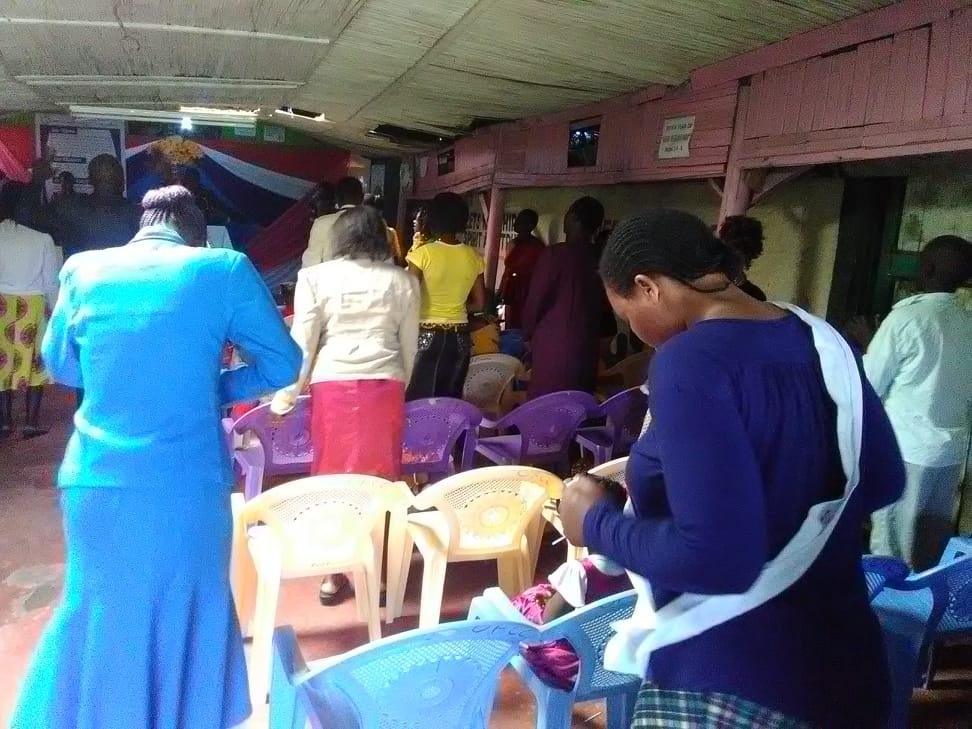 Prayer is an
invocation or act that seeks to activate a
rapport with an object of
worship, typically a
deity, through deliberate
communication
Liberia, West Africa.