Any amount of support provided will help us keep serving the needs of our communities, while ensuring the goal of making all areas a communities family again. Donation made on this site will be placed into a general account for FY 20-21 Budget year. Thanks' in advance for supporting and the core mission, ministry and ministration.
From the Office of Mr. Theodore R. Shadding, Executive Director for Business Relation-
United States
Executive Director for the CFEOE
Committee for Ex-Offenders Equality


Mr. Theodore Shadding

Term ended in December of 2018. A search for a new Executive Director is in the process.
We Thanks Mr. Shadding for his services to the Committee.
Executive Director for the Committee for Ex-Offenders of Equality
Central Office: St. Louis, Missouri.

Click here for bio history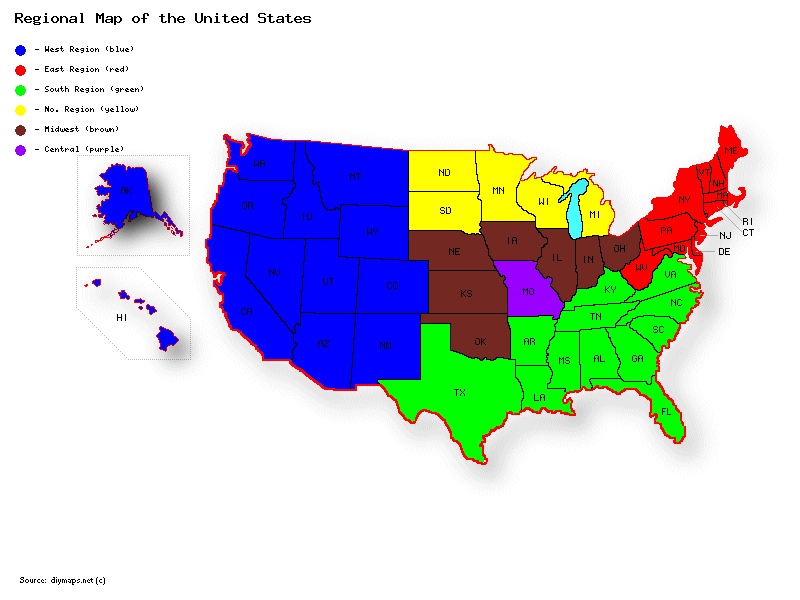 CFEOE Regional Map
Let us not become weary in doing good, for at the proper time we will reap a harvest if we do not give up.
Galations 6:9


ECCLESIASTICAL EDUCATION FOR YOU!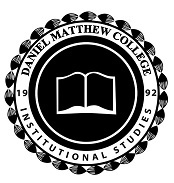 We are here to support your ministration, mission and ministry. While you are held within any center your mission, ministry and ministration studies is our goal and mission. This is the foundation for your occupational/marketable skills in the ministration. email us for more info at scies@dmecs.org
School of Institutional Ecclesiastical Studies