Mr. Kevin Morris Regional Chairman,
Eastern & Southern Regions of the
United States
"Hope for the community by those whom were part of the problem"!
Housed in Shelby, North Carolina

Click here for bio history
Committee for Ex-Offenders of Equality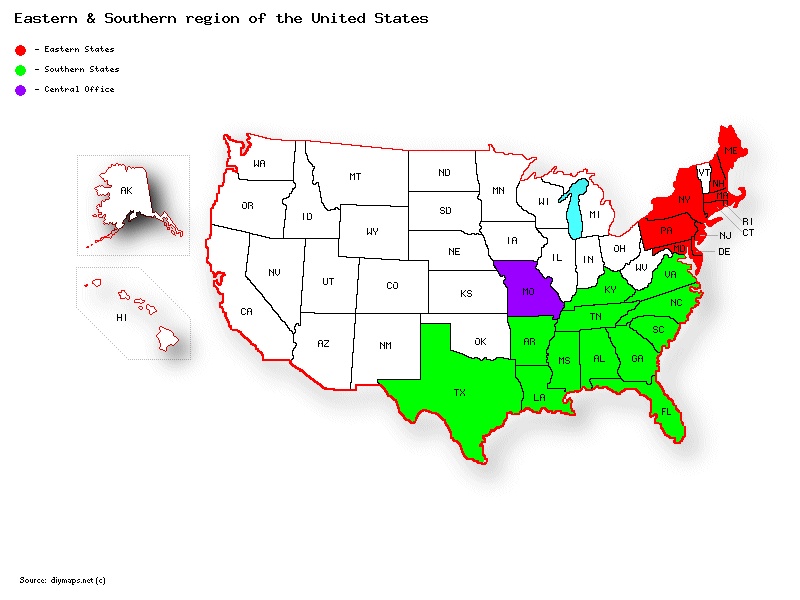 Map of the Eastern & Southern Region
for "Committee For Ex-Offender Equality"
East:
Connecticut, Delaware, Maine, Maryland, New Hampshire, New Jersey, New York, Washington DC
South:
Alabama, Arkansas, Florida, Georgia, Kentucky, Louisiana, Mississippi, North Carolina, South Carolina, Tennessee, Texas Virginia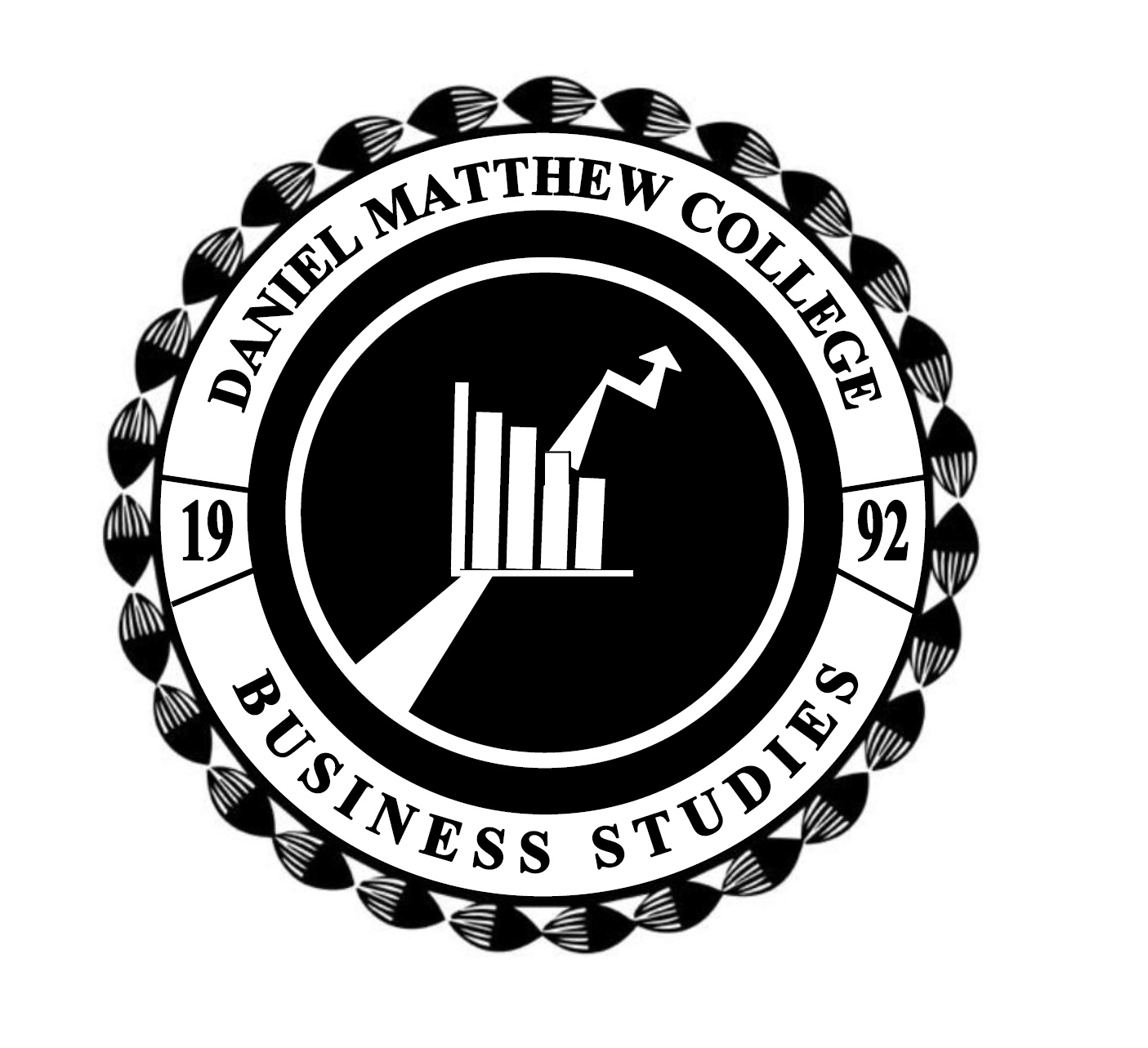 For me the committee for ex-offender is about hope. The hope of sound jobs, education and communities ties. I joined as a volunteer to support in the core of that mission. I am a person that see thing like they are and seek to develop all persons' potential. I have religion, but not religious. I came from where 90% of our young men are at today. The only different from them today and us yesterday is the community support, family values and faith communities. It seem as if everyone has taken a back seat to grants and other finanical gain.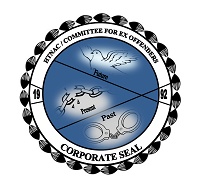 Joining the committee for Ex-offenders isn't about just having meetings and complaining about the government, community, or other systems of order. But it is about our community, our system of working together and how to clean up the past for a safer communities all over the United States. I am committed to serving the needs of reducing my action within the community. Joining allow us to solve our problem without costing tax dollars, using grants or even a system of oppression. But leading those whom cause the problems in our communities back to correction.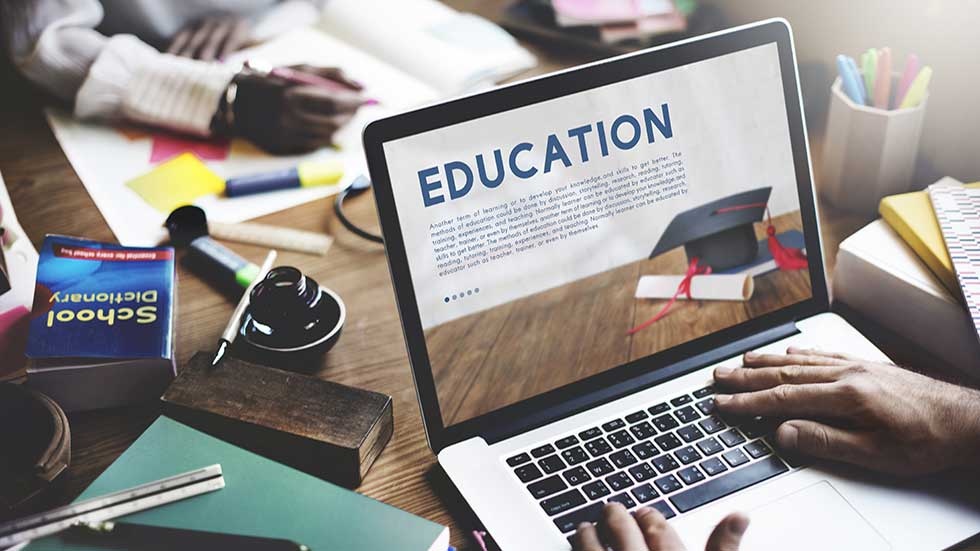 Regional Goal 2022
We have set our region to have 5, 000 members by November 1, 2022. This goal is upon our 20,000 new members for the region and 100,000 nationwide. To join simply complete the form and donate $1.00. any question emailing us at donation@cfeoe.org


ECCLESIASTICAL EDUCATION FOR YOU!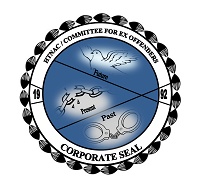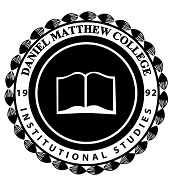 We are here to support your ministration, mission and ministry. While you are held within any center your mission, ministry and ministration studies is our goal and mission. This is the foundation for your occupational/marketable skills in the ministration. email us for more info at scies@dmecs.org
School of Institutional Studies