Any amount of support provided will help us keep serving the needs of our communities, while ensuring the goal of making all areas a communities family again. Donation made on this site will be placed into a general account for FY 20-21 Budget year. Thanks' in advance for supporting and the core mission, ministry and ministration.
From the Office of Donmaid Brooks, Suffragan Bishop Overseeing the Western Region of for the United States
   Chairman for the Western Coast of the U.S.A.
Committee for Ex-Offenders of Equality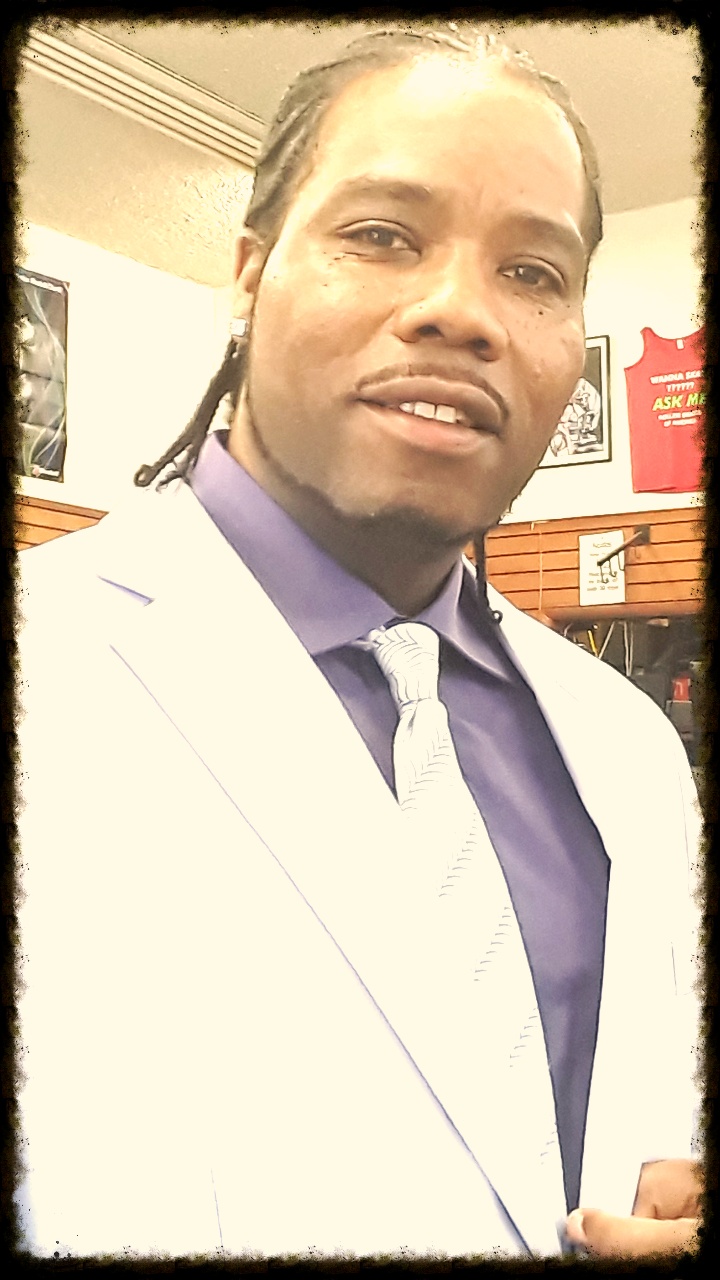 Suffragan Bishop Donmaid Brooks
"Serving the needs of all ex-offenders, those whom never seen prison, in prison and those released from prison"
Housed in Los Angeles, California
WHAT WE ARE OFFERING;
(1) Legal Support,
(2) Online Counseling Services,
(3) Ex-Offenders Loan Program,
(4) A National Voice,
(5) Community Actions & Restoration,
(6) Interfaith Religious Groups,
(7) 24/7 Name to Prayer list (email: prayertime@wcnac.org).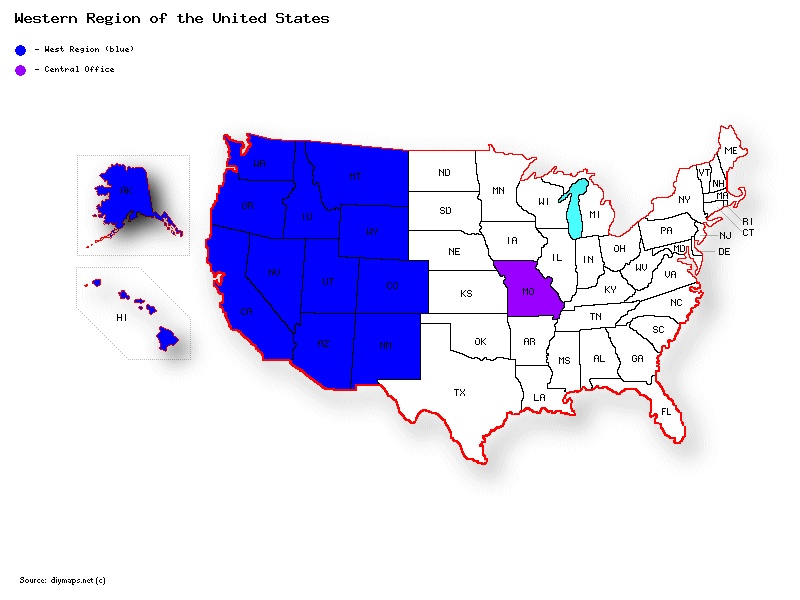 Map of the Western Region for the
Committee For Ex-offenders Equality
Central Office: Missouri

Alaska, Arizona, California, Colorado, Hawaii, Idaho,
Montana, Nevada, New Mexico, Oregon, Utah,

Washington, Wyoming

For the Lord gives wisdom;
from his mouth come knowledge and understanding.


Knowledge comes, but wisdom lingers.

.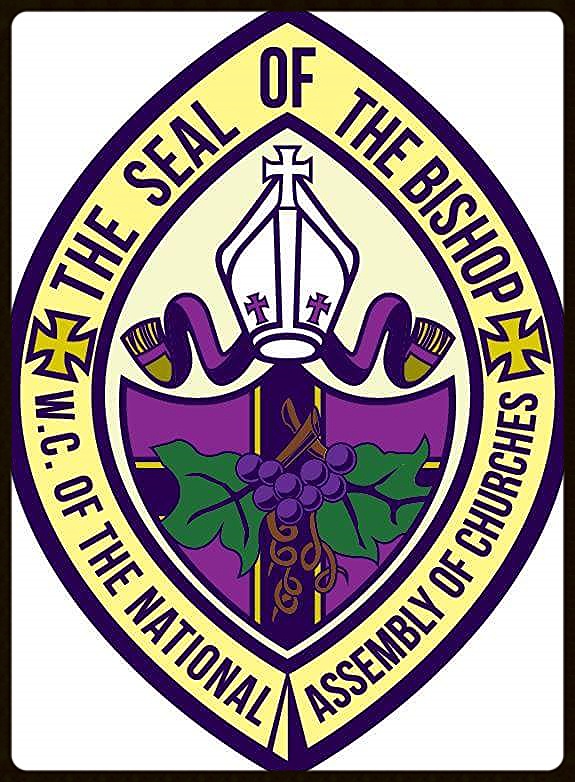 Western region of the United States
Wearing two hats is one thing, being your Prelate is another. Members our goal for 2018 are 20,000 members by November 1, 2018. Completion of 24 projects and an educational center. Your support is at hand.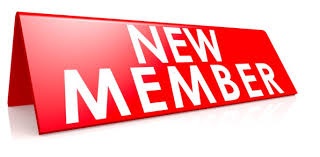 We to the Western Regional Office of the WCNAC-CFEOE payment center. All donations or other payment go toward the Western Regional Projects, programs and Service. Payments/donations made for members accounts, workshops, books or other items are non-refundable. Your support to the region will always be a blessing, but most I need your prayers each days.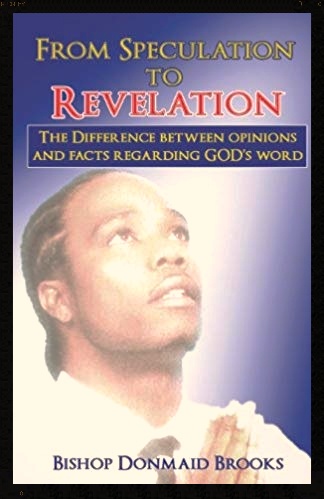 From Speculation to Revelation: The difference between opinions and facts regarding God's word
This book can be purchased through our online store.
A prison, also known as a correctional facility., jail, penitentiary, detention center, or remand center is a facility in which inmates are forcibly confined and denied a variety of freedoms under the authority of the state.



ECCLESIASTICAL EDUCATION FOR YOU!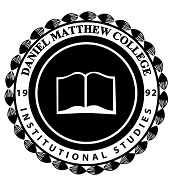 We are here to support your ministration, mission and ministry. While you are held within any center your mission, ministry and ministration studies is our goal and mission. This is the foundation for your occupational/marketable skills in the ministration. email us for more info at scies@dmecs.org
School of Institutional Ecclesiastical Studies